Telephone hybrids


EELA Audio, is well known for it's high quality telephone hybrids.
There are 3 different stationary versions to suit your needs:
EA915X DSP hybrid:
The EA915X is the interface between an audio mixer and an analogue telephone line, providing the highest possible quality and reliability. The EA915x uses an Analog Devices DSP2181 Digital Signal Processor to reduce the crosstalk. With the latest algorithm and software a damping of the return signal of > 50 dB at normal operation level can be achieved. It also performs the update function in milliseconds.
This hybrid has a balanced line input and output on XLR type connectors and a remote control input to control it directly from an audio mixing console such as the Eela Audio mixing consoles.
The unit is standard 19" 1 U.

EA916 Journalist unit:
The EA916 Journalist unit is a "stand-alone" USB audio interface with built-in telephone hybrid and monitoring for a journalist to record a telephone conversation in a fast and easy way. A standard Windows or Apple Mac computer will recognize the unit and install a driver automatically. Balanced analog line inputs and outputs on XLR and SPDIF I/O on RCA cinch together with a monitor loudspeaker connection makes it a very flexible unit.
The built-in telephone hybrid can connect to POTS analog telephone system or the unit can be used with a mobile (GSM) telephone. The mobile telephone connector on the front panel is compatible with the cables already available for the S25 Reportophone.
The unit has a balanced 48 Volt phantom powered microphone input connector with gain control on the front. The headphone jack connector and volume control are also available on the front.

download brochure

More technical information including block diagram and manual can be found here.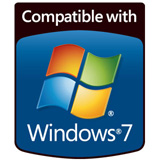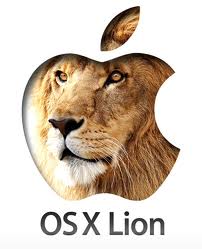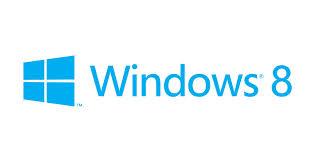 The EA816 is a stationary telephone hybrid for the GSM network. It is an industrial quality quad band GSM module with AMR-WB codec and the facilities for use as a broadcast hybrid.

- For use in areas without cabled telephone connections. Currently also often used in Interruptible foldback (IFB) systems.

- To make use of the new HD-voice (Advanced Multirate - Wideband) facilities more and more mobile telephone companies are offering. The audio bandwidth is extended from 50 Hz to 7 kHz for a crystal clear sound, ideal for the radio reporter in combination with the S25 Reportophone.

- Depending on your network provider and system used it can be a huge money saver. In a lot of countries a call from mobile to mobile is much cheaper than from mobile to fixed or visa versa. In some situations these calls can even be free of charge.

- For special applications the unit has an auto-answer mode and te possibilty to control an electronic switch from a telephone keypad.
You can also dial a preprogrammed telephone number with an external contact.

- Adjustable echo chancellor for use without cleanfeed or in conference systems.

For more information see www.eela.nl/EA816 .

EA815 half 19" electronic hybrid:
EA816 GSM hybrid:
The EA815/2 is the latest version of the popular, easy to operate, high quality, analogue telephone hybrid.
The hybrid has a built-in limiter and bandpass filter and can be used in combination with analogue telephone lines (POTS). Voice Control is used together with preset balance, to achieve the best damping of the send signal. The unit has balanced line in- and outputs on XLR-type connectors and Opto isolated remotes on a D-9 connector. The send and receive gain is adjustable through the front panel.
This latest version comes with a wide range power adaptor (100..240Volts, 50/60 Hz).

Two units can be combined in one 19" rack. Rackmount kits are available as an option.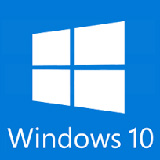 AMR-WB
HD-Voice